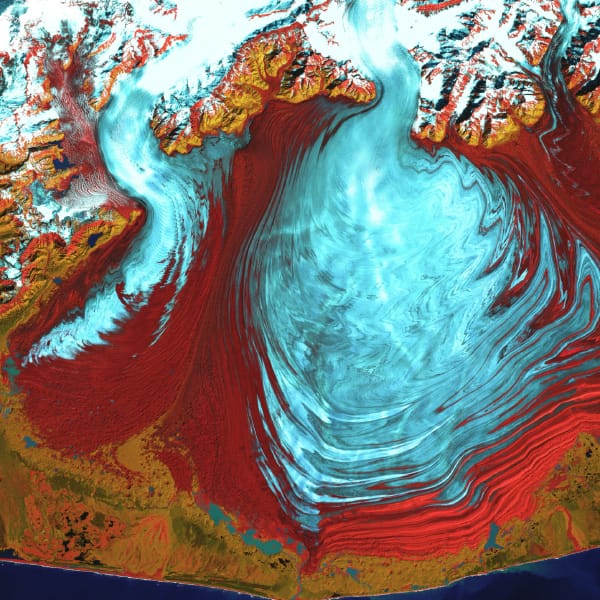 Residence
If you are not a German citizen or a citizen of another EU country, you need a residence title to live and work in Germany. Together with you, we can determine the best prospects for you to stay and will support you with the procedure at the Immigration Office or the German Embassy, regardless of whether you are already in Germany or still abroad. We will help prepare the application for a residence permit or its extension and accompany you to the Immigration Office. If necessary, we will also represent you in court.
Here you can find more information about your residence options:
→ Family Reunification
→ Work & Self-Employment
→ Education
→ Temporarily Suspension Of Deportation
→ Permanent Residence

There are special rules for Turkish Employees: → Turkish Employees

You can also contact us if the authorities are not yet aware of your stay or you are under imminent threat of deportation.