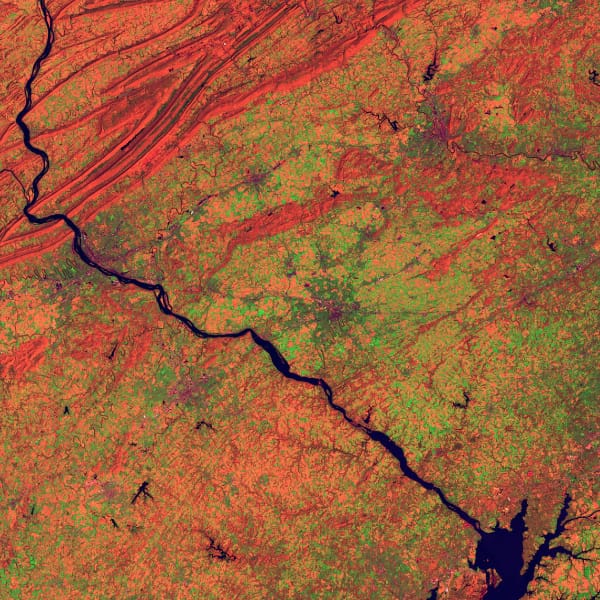 Criminal Law
Criminal procedures may arise in relation to entering and living in Germany. Charges of illegal entry (Unerlaubte Einreise) or illegal stay (Unerlaubter Aufenthalt) are sometimes levied, especially in cases against refugees. Detailed knowledge of migration law is crucial for an effective defense.
Criminal proceedings might hinder residence renewal or lower the chances of naturalization. The effects of a conviction on resident status should always be considered when developing a defense strategy. We are available to consult you on possible courses of action and represent you in dealing with prosecutors and the court.
If you have received a penalty order (Strafbefehl), it is important that you immediately look for legal advice. If you do not raise an objection in time, the penalty order becomes legally binding.