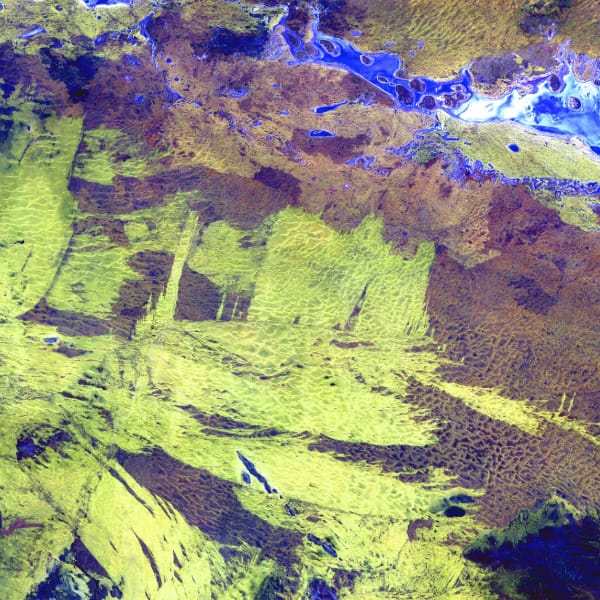 Naturalization & Citizenship
If you have been living in Germany for a sufficient time, you can become a naturalized German citizen under certain circumstances. This will secure your residence in the long term. You expand your access to various state benefits and acquire participation rights in different social areas. The main preconditions are lawful periods of prior residence in Germany, German language skills at level B1, securing of livelihood, and, in principle, no criminal record. Some requirements can be waived. Generally, you must give up your previous citizenship. In some cases, dual citizenship is possible.
Children born in Germany to foreign parents obtain German citizenship if one of their parents has an unlimited right of residence and has been a legal resident for 8 years. For this reason, the residency status of family members should be clarified ahead of the expected date of birth.
We can advise you with regard to your options for naturalization and can represent you in front of the naturalization authorities. We can also advocate for you if you have problems with the naturalization authorities, for example in cases where it has been assumed that you have lost your German citizenship.