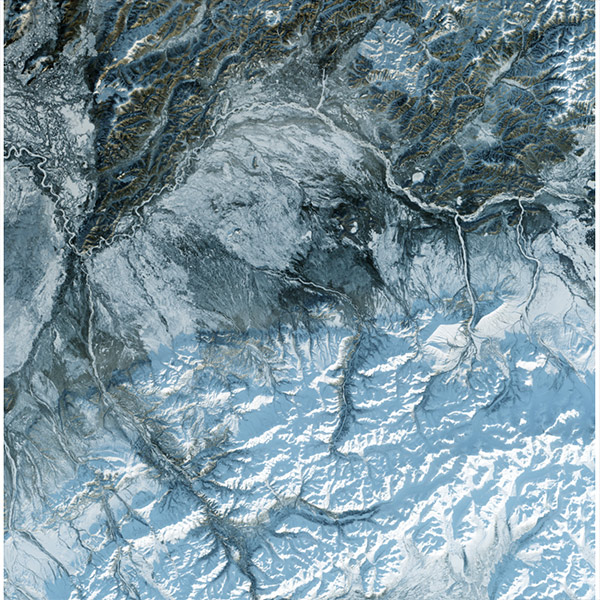 Turkish Employees
As a worker with Turkish citizenship, you can consolidate your residence based on the Association Agreement between Turkey and the European Economic Community (EEC) from 1963 (Decision 1/80 of the EEC-Turkey Association Council).
If you have been employed at the same job for at least one year, you are entitled to renew your work permit for that job. After three years, you are entitled to a work permit for the same job, and can now also change jobs. After four years, you have free access to the labor market.
Residence rights always arise from a work permit. This right will be certified to you by the Foreigners' Registration Office upon application.
Your family members are also eligible for their own residence rights based on your work permit.