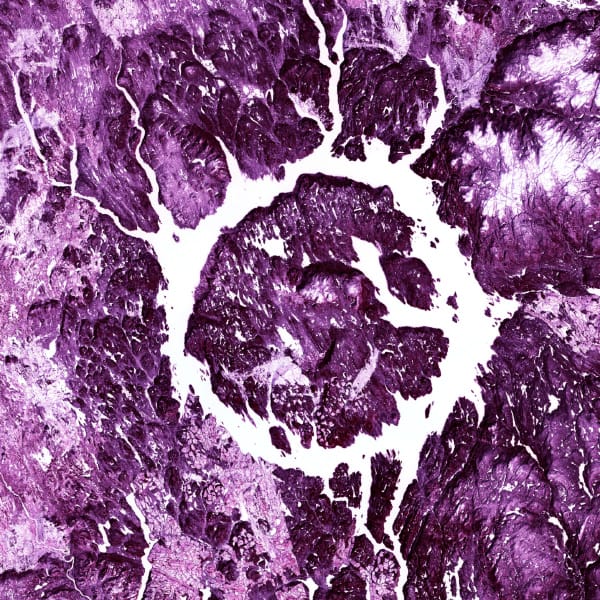 Education
If you would like to go to school, study or train in Germany, we will support you in applying for a residence title. The main requirements are generally a sufficient knowledge of German, recognition of foreign educational degrees, securing of your livelihood and location of a specific school, training program or place of study at a recognized educational institution.
If necessary, we will discuss the possibility of obtaining an educational toleration in Germany. A so-called Ausbildungsduldung insures your right to stay in Germany (without a residence permit) and be safe from deportation. This also opens up subsequent possibilities for a residency. → Duldung
We can advise you if you change your course of study or training. If you interrupt or terminate your education prematurely, we will discuss the consequences under residence law with you.
After you have graduated, you might wish to continue your stay in Germany. In this case, it is important that you apply for a further residence title in good time in order to maintain your prospects of staying.
You can also apply for a residence permit in order to take measures to recognize your foreign professional qualifications. This, for example, applies to care workers with a foreign degree. In this case, we can support you in the recognition procedure at the appropriate office and advocate for you at the immigration office. → Work & Self-Employment