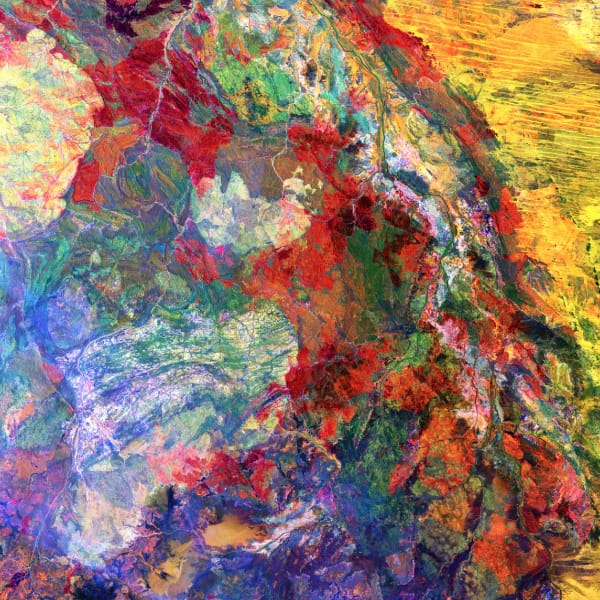 Visas
If you or your family members are not in Germany yet, a visa is necessary to enter the country in most cases. The person concerned needs to go through a specific visa procedure at the German embassy in his or her country of current residence.
A Visa may be issued for different reasons. For instance:
→ Family Reunification
→ Education
→ Work & Self-Employment
→ Tourism
For the visa procedure we will prepare your application and communicate directly with the German Embassy or Consulate. If your visa application is rejected, you have two options. Either you ask the embassy for a so-called Remonstration and they will assess your case a second time. Or you directly file a lawsuit in court. We will advise you which strategy fits your case best .It is an advantage that our office is located in Berlin, as all lawsuits against the rejection of a visa fall in the jurisdiction of the administrative court of Berlin.
We advise you on your individual perspectives for a visa and represent you before the German authorities or courts. If preferred, we are happy to offer video conferencing for the consultation.