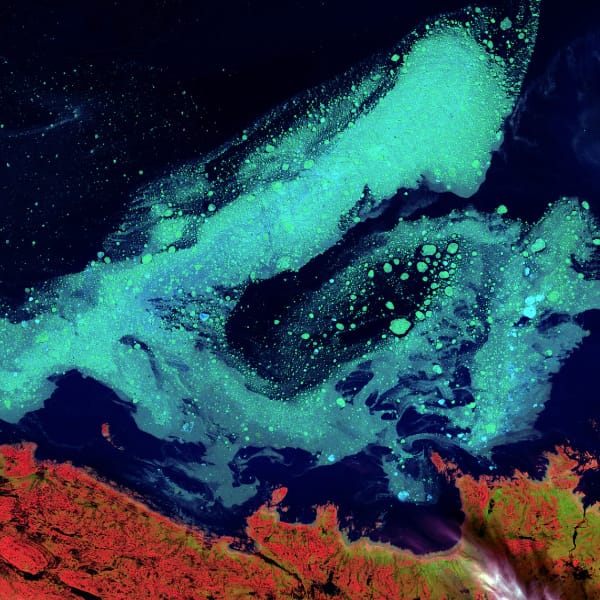 Work & Self-Employment
You can apply for a residence permit to take up a job. This applies to work as an employee, self-employment or freelance work and job search. It is important that you already have a concrete job in prospect. If you are already living in Germany, your residence status will determine to what extent you are allowed to work. You may need another residence title for a new job. The conditions for issuance differ according to profession, qualification and nationality.
If you have studied at a university or learned a skilled occupation (Ausbildungsberuf), you can apply for a Blue Card EU or a residence permit for the purpose of employment. For skilled workers, there are several facilitations within the application procedure to enable your start in the new job as quickly as possibly. The right of residence also offers special residence opportunities for managing directors, executives, authorized signatories and company specialists. We can advise you on which positions in the respective company are covered by these regulations.
In order to work in a regulated occupation with a vocational qualification obtained abroad, you must have these qualifications recognized separately. This applies, for example, to nursing or teaching staff. In some cases, you have to complete supplementary internships, attend a training course or take an exam. You can apply for a separate residence permit to participate in such programs.
The city of Berlin promotes residency for artists and cultural workers, and has a rapidly growing startup scene. We will be happy to advise you in this area and on setting up a business.
We can advise you individually on obtaining a suitable residence title for you and advocate for you at the immigration office as well as the Federal Labour Office (Bundesagentur für Arbeit). We can also support you in getting your educational qualifications recognized and determining the equivalence of your professional qualifications. If desired, we can contact your future employer directly. An early consultation during the determination of your job profile and the design of your contract can speed up the application process and increases the chances for success.
We are also available to consult you on residence issues relating to change of job and prospects for staying on after the end of an employment relationship.
There are special rules for Turkish employees: → Turkish Employees