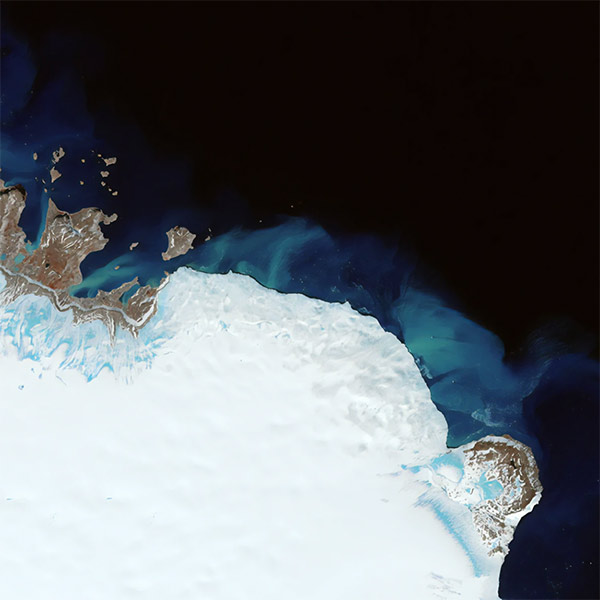 Asylum
We offer consulting and legal representation for asylum seekers throughout the various stages of the application procedure. Your personal interview at the Federal Agency of Migration and Refugees (BAMF, Bundesamt für Migration und Flüchtlinge) is of particular importance for the success of the application. Thus, we advise to get an appointment with us or visit a counselling centre as early as possible. We will inform you about the various procedural steps and prepare you for the interview. It is our common goal that your asylum or refugee status is officially recognized, or that you will be granted subsidiary protection or a confirmation of non-deportation at the very least.
We will also consult and legally represent you if the BAMF has rejected your asylum application. In this case, we will initiate legal proceedings to advocate for your rights in court.
Dublin Procedure
In certain cases, the BAMF rejects the application as inadmissible, refers to the responsibility of another member state of the European Union and orders the person to be deported to this country.
We will consult you on the best strategy and potentially appeal against the decision in court and initiate preliminary proceedings.
IMPORTANT
If you receive a decision (Bescheid) from the BAMF it is important to immediately seek advice. Your possible actions are limited by legal deadlines which vary from one to two weeks. Thus, we suggest that you contact us or a counselling centre immediately.
Please bring along the decision (Bescheid) of the BAMF as well as the yellow envelope in which you received the document.
Residence And Working Permit During The Asylum Procedure
During the asylum procedure your opportunities to choose your place of residence, go to school or go to work may be limited. We also consult you with regard to these matters.
Family Reunion For Persons With International Protection
If your asylum or refugee status has been officially recognized, your family may move to Germany under easier conditions. It is important that you notify the authorities about your request for family reunion within three months after the recognition of asylum or refugee status. In this case you don't have to prove that you have the resources to cover the costs of living for all family members and that you can provide enough living space for everyone. (→ Residence: Family Reunification).
If you are granted subsidiary protection, your family may also move to Germany under easier conditions. Unfortunately, the law has been tightened over the last years, so there is no directly enforceable legal right. We will be pleased to advise you on the best strategy in this regard as well.